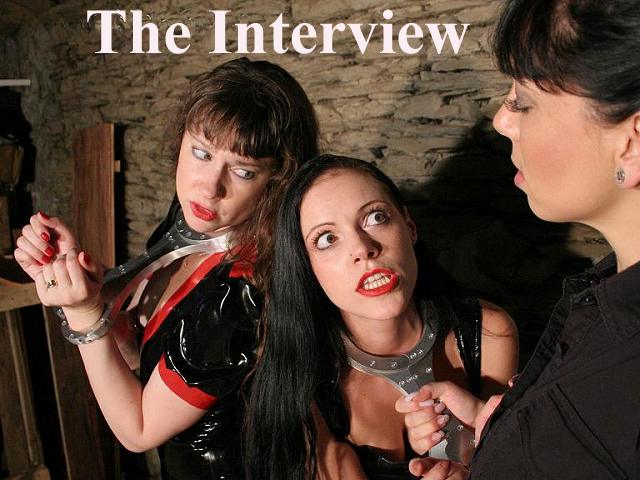 Pupett , Anna Rose
and Sue
in
"The Interview"
a DVD by Max and Martin
(Produced August 2006)
It tells the story of 2 beautiful girls applying for a job as a trainee in the White House .
The applicants have to pass different tests which seem very strange to them .
Before the tests are finished there is a raise in the "Terrorist Alert Level" . According to Chapter 4 of the Regulation Book they have to be put in restraints .
But this is not the only surprise awaiting the two girls ...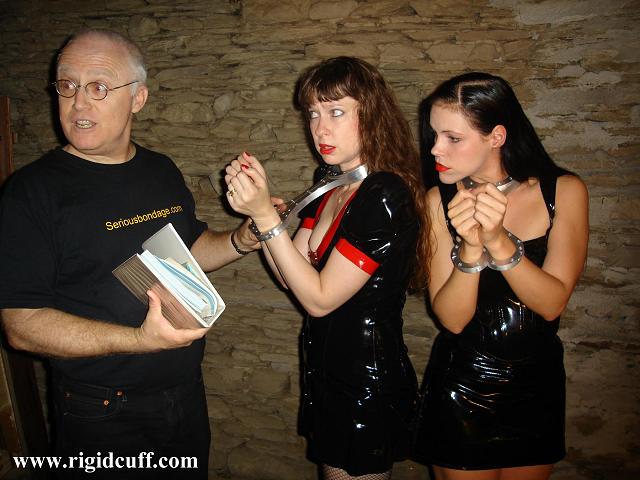 Special appearance of Mark from www.seriousbondage.com
Pictures from the video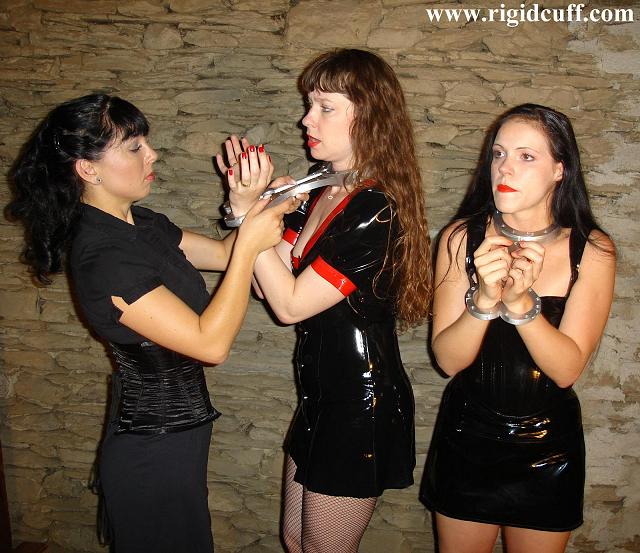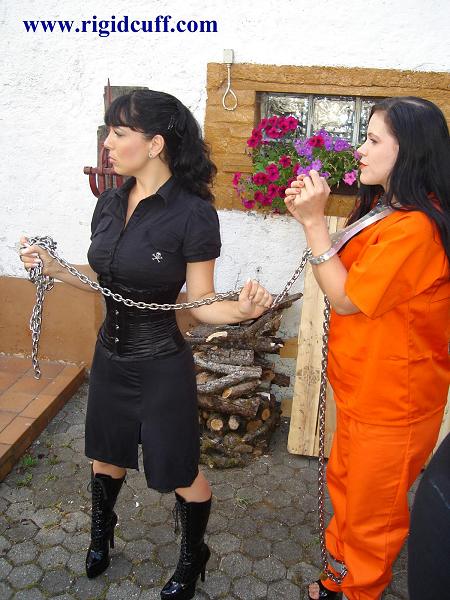 We want to thank all the participants of this video : Pupett ( from pupett.com) , Anna Rose ( from alterpic.com) , Sue and Mark (from seriousbondage.com)
The bondage gear was supplied by Martin from www.cuff24.com , Max was the man behind the camera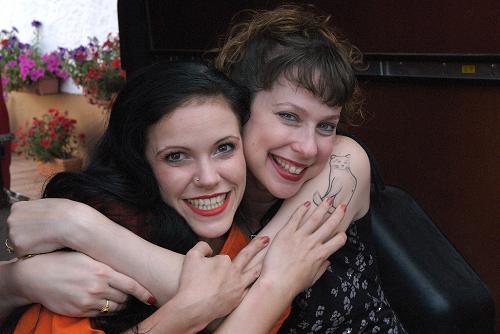 Our models Pupett and Anna Rose
Contents of the DVD
- The Interview
- Bonus scenes
- The double fiddle
(presented by Mark , Pupett and Sue)
- Pupett and Eve
playing around in the garden
with spreaderbars and collars



---
TOTAL PLAYING TIME : 60 minutes

Available as DVD
in PAL (European system) and NTSC (American System)
IN ENGLISH LANGUAGE
Price : 20 EURO



To order the DVD mail me
---
Back
---