Castle of Terror
( Burg Schreckenstein )
(Released July 2004)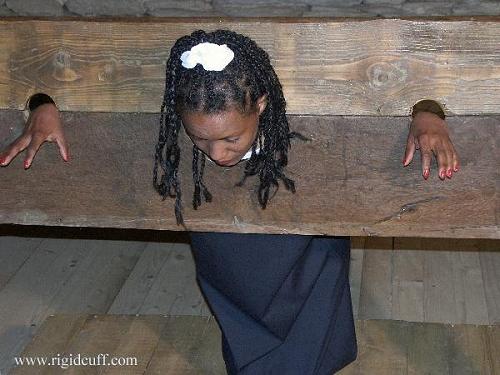 After a photoshooting at Burg Schreckenstein some of the models have mysteriously disappeared . Inspector Theo Schily is trying to solve the case . Maria was also present at the castle , so this makes her the suspect Number One . But soon it gets clear that she will be the next victim of the "Monk" who is said to haunt the castle since 400 years .
Inspector Schily is instructed to protect Maria . So he takes her into custody .
But can he prevent the "Monk" to drag her into his torture room ?
Cast of characters :
The model : Maria
The inspector : Theo Schily
The photographer : Martin
Pictures from the video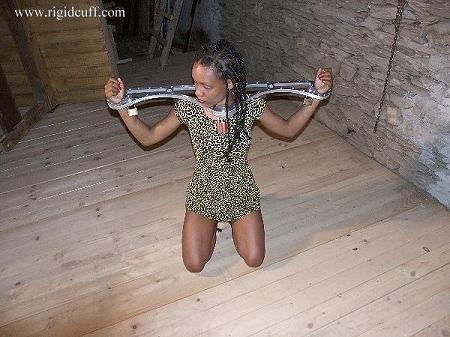 ---
TOTAL PLAYING TIME : 1 HOUR AND 2 MINUTES
The video is available
as DVD
in PAL (European system) and NTSC (American System)
Price : 20 EURO




To order the DVD mail me
---
Back
---